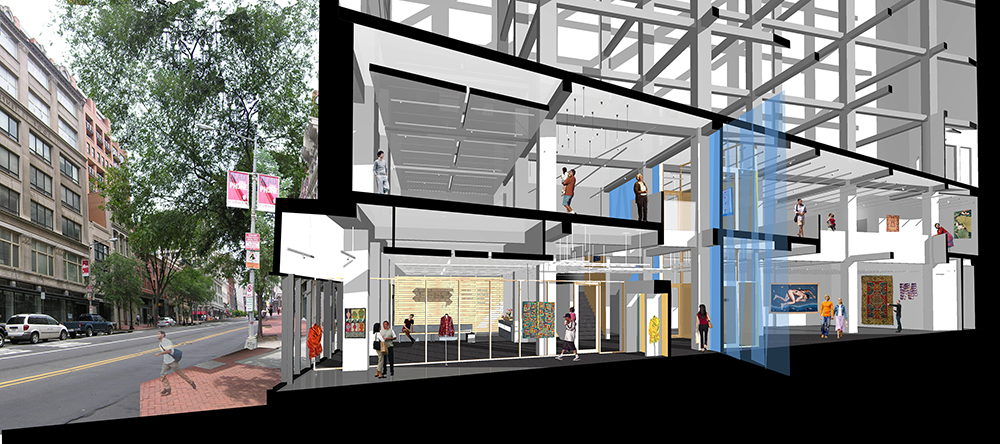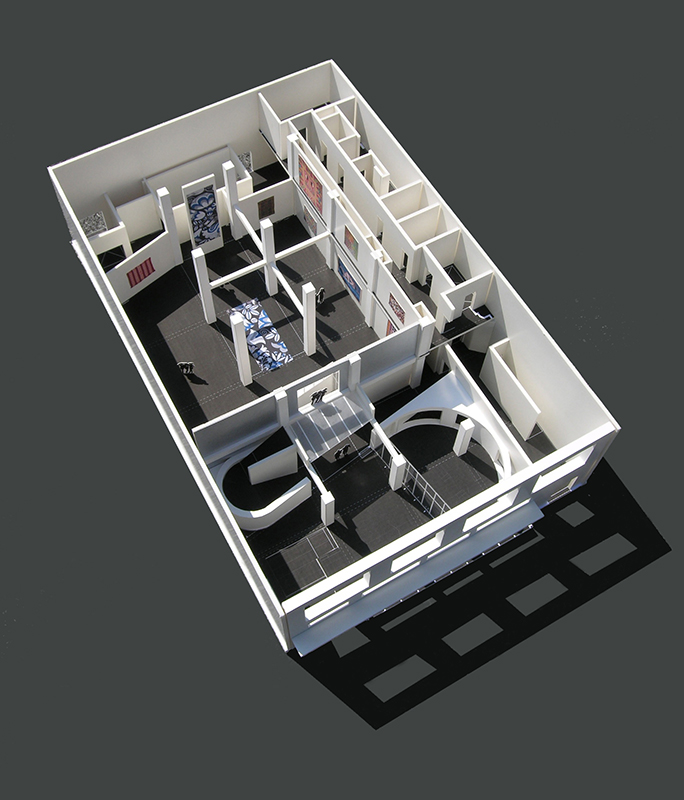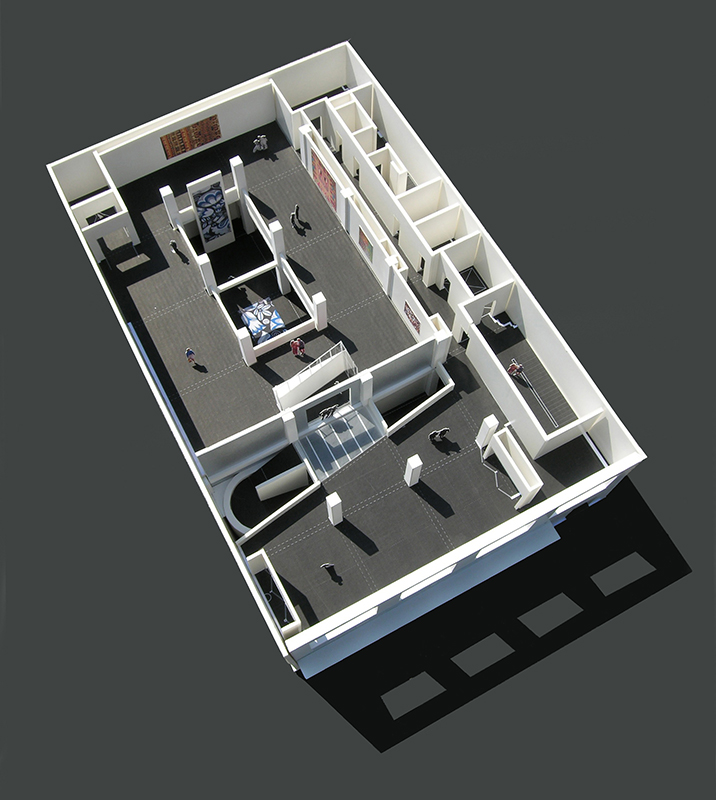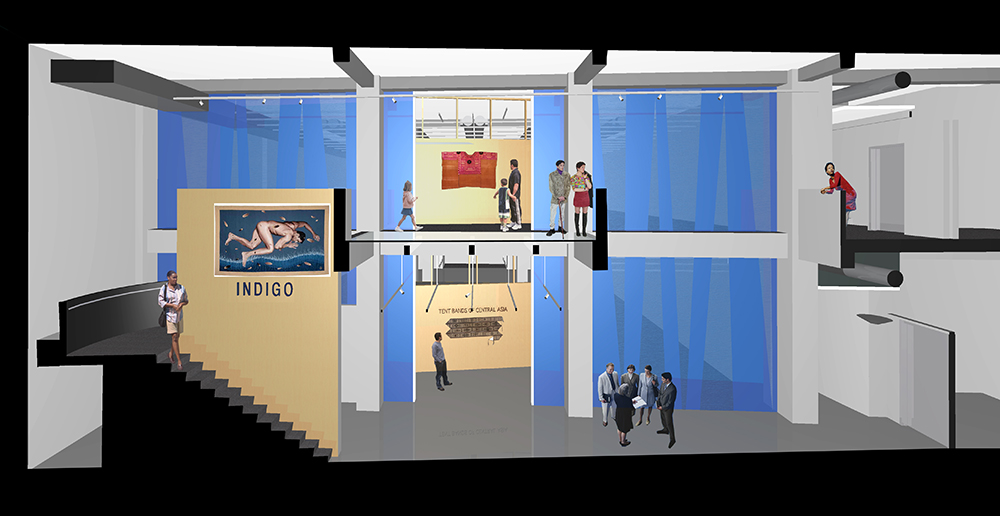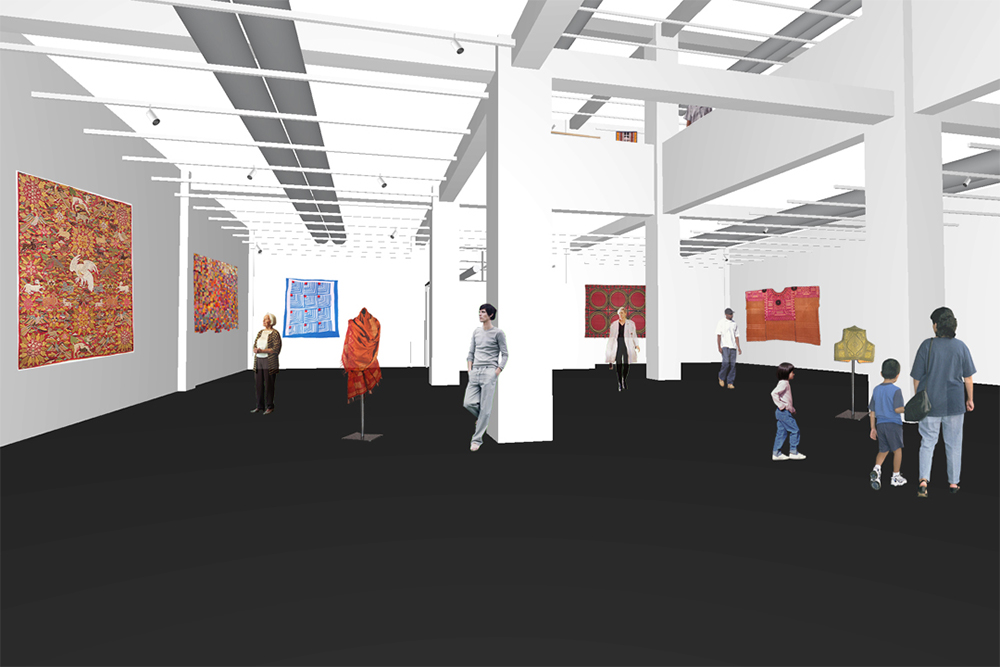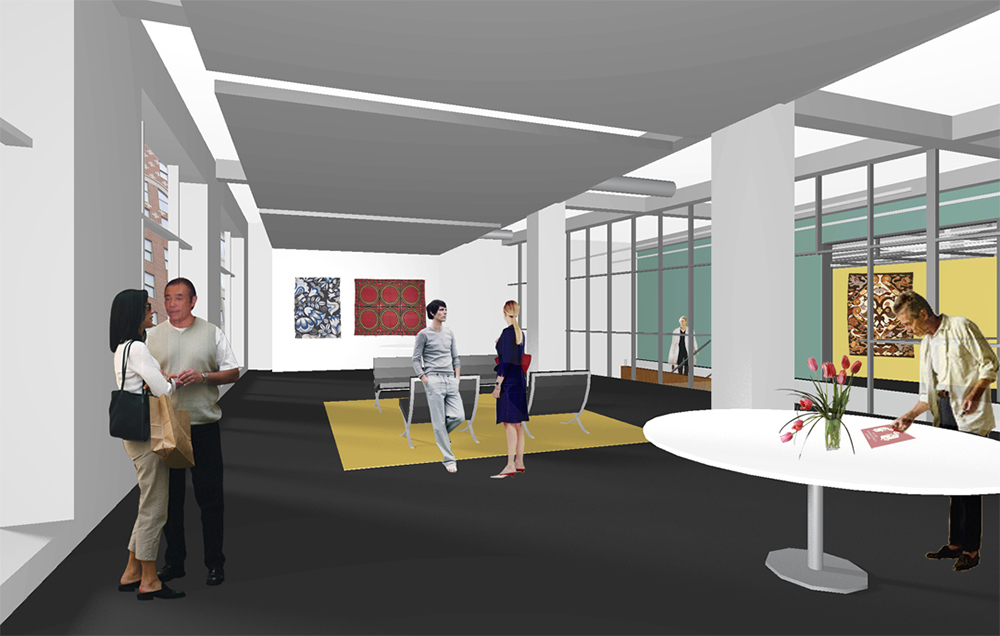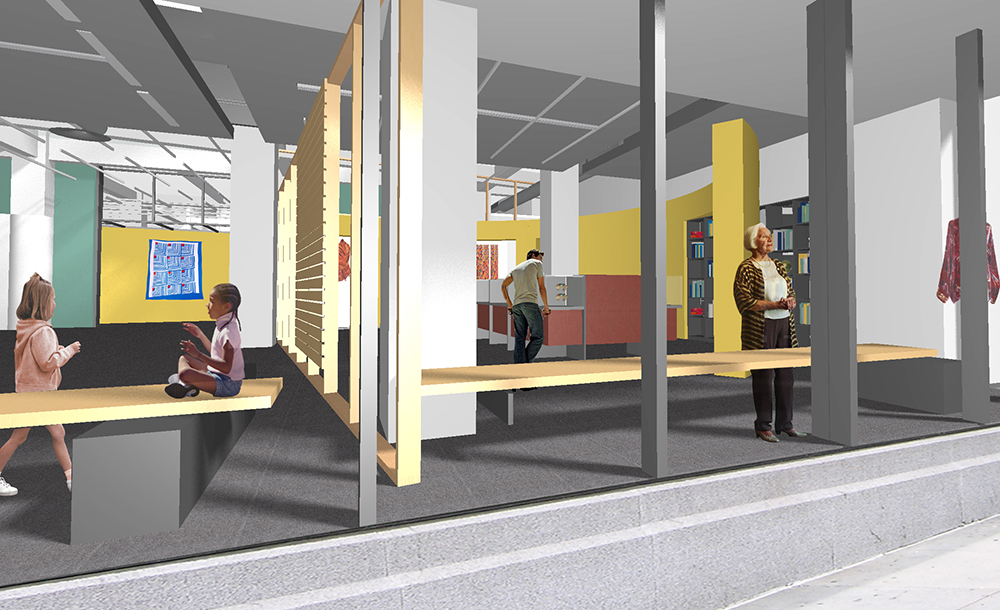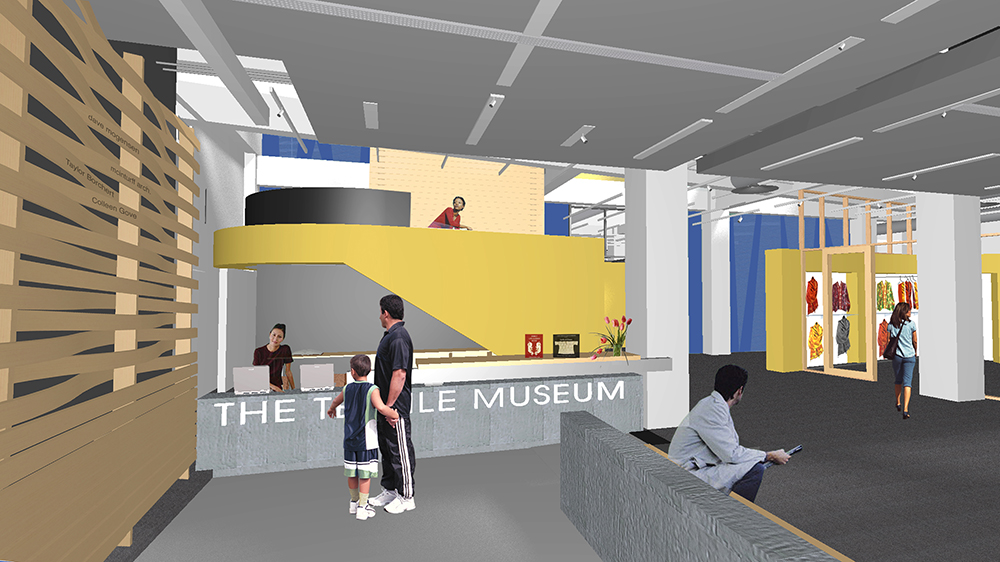 The Textile Museum 
Washington, DC
Washington's highly respected Textile Museum was planning a second, downtown location in the emerging Penn Quarter Arts District. The new site was to be a location for temporary exhibitions and public outreach programs, and would take advantage of its proximity to major tourist and cultural sites in Washington to increase the visibility and impact of the Museum.
Our design inserted the program into 3 stories of an extraordinary loft-like early 20th-century commercial building built on a rigorous 20' x 20' grid. The basement is dedicated to education and outreach programs, and the entry level and second floor to lobby, museum shop and galleries.
The gallery space is treated as a building within a building, and has state-of-the-art climate control and lighting for the fragile textiles on display, as no natural light could be allowed in the exhibition areas.
The lobby and the museum shop mediate between the activity of the street and the gallery, and are unified by a single yellow wall which unrolls to gather in reception, shop, and stairs.
Throughout, the powerful grid of the existing building is revealed and highlighted, serving as an armature for the organization of the new program. Within the grid, new insertions into the space play on metaphors derived from a language of fabric -- unrolling the undulating lobby wall, weaving the wood strips that create the donor's wall, and folding the blue scrim-like material that forms the two-story facade of the gallery "building." Several floor plates within the grid have been cut away to reveal the full double height of the lobby, the gallery facade, and the exhibition spaces.