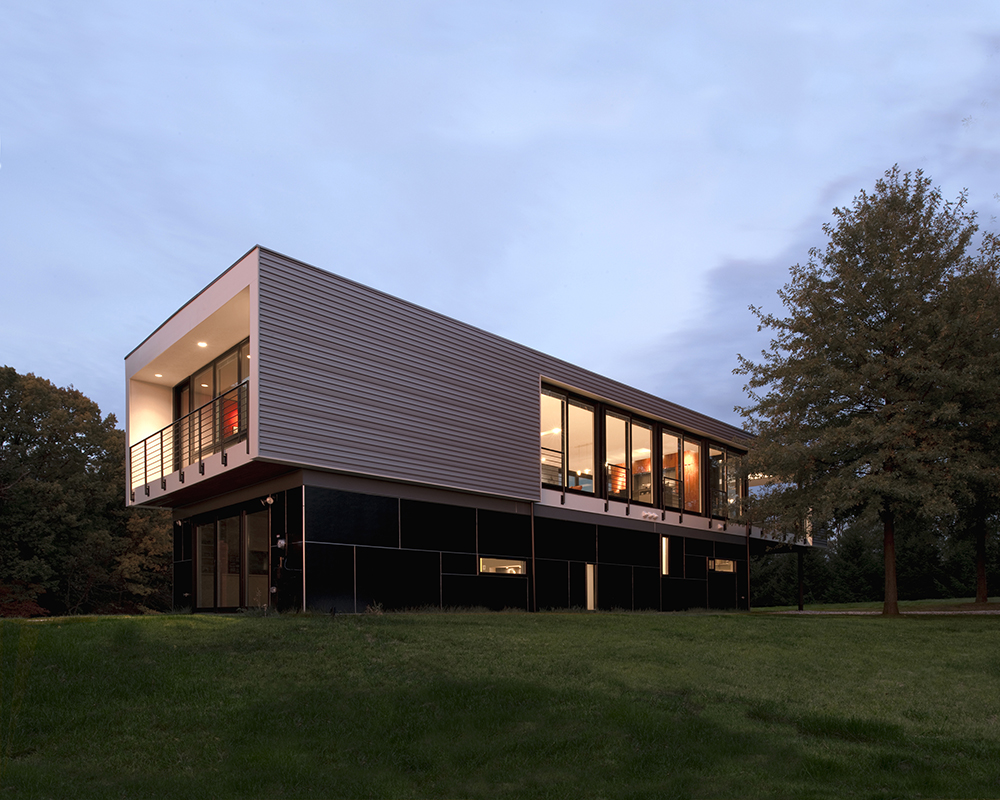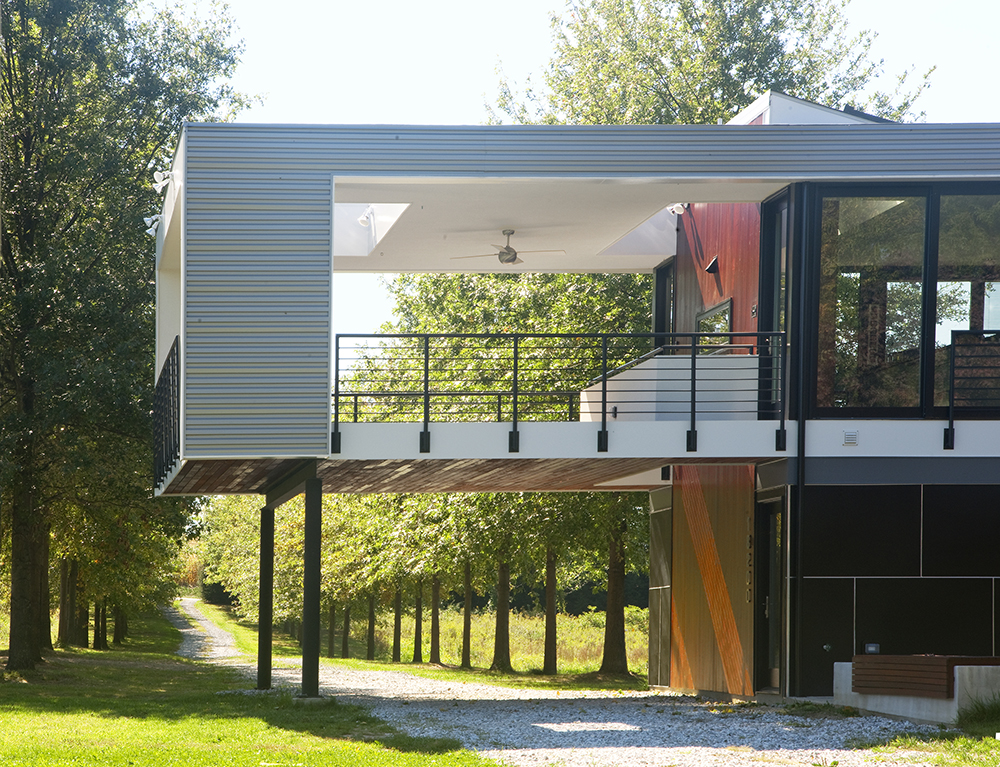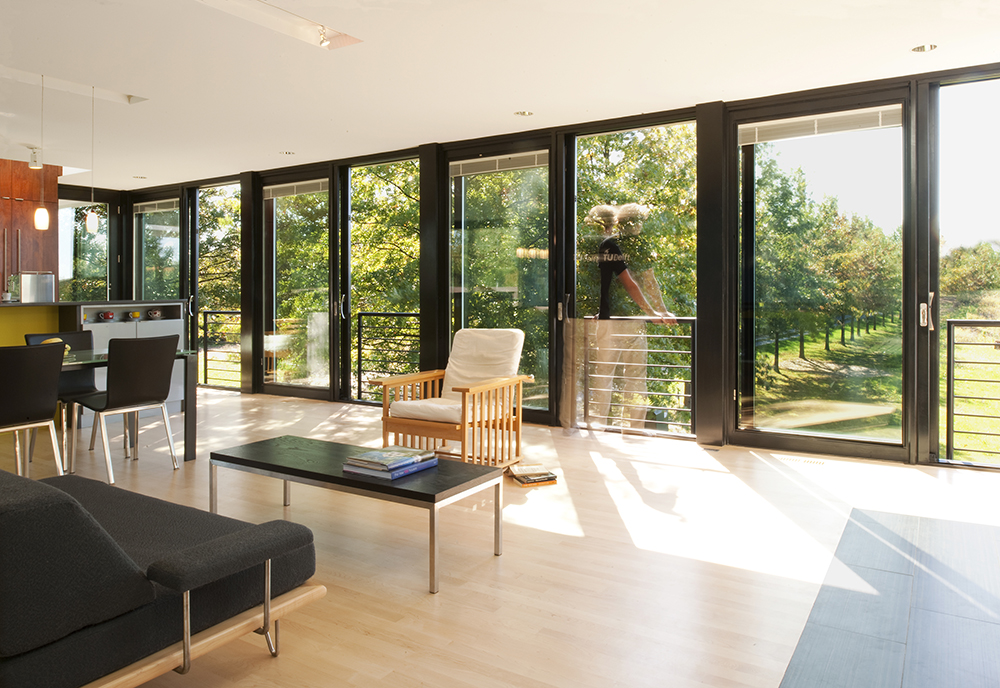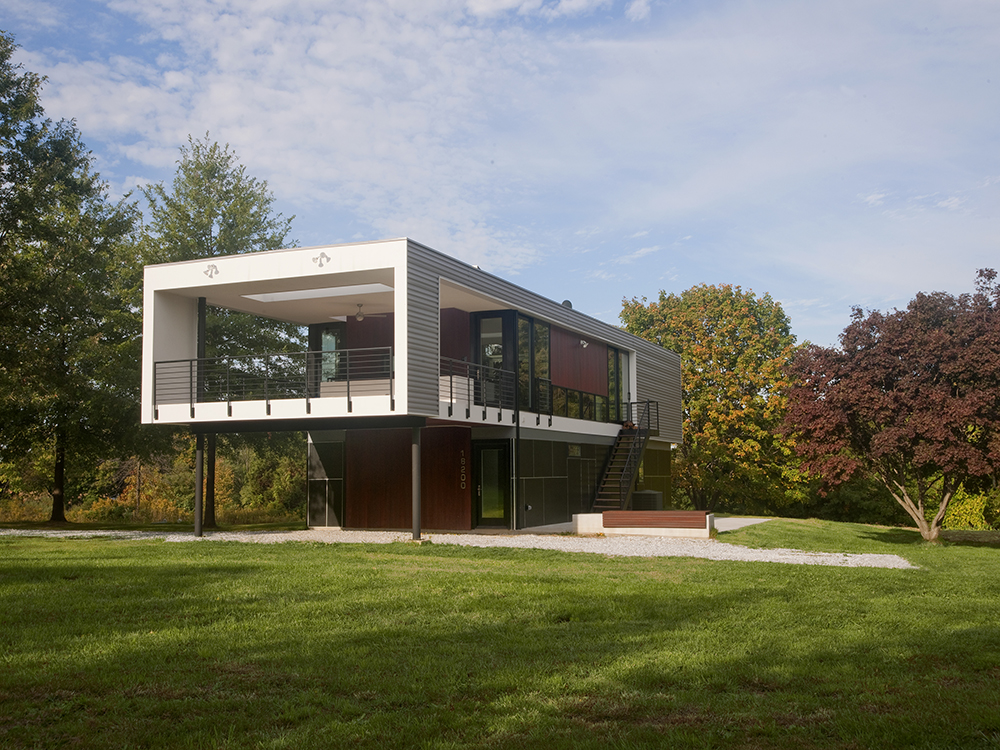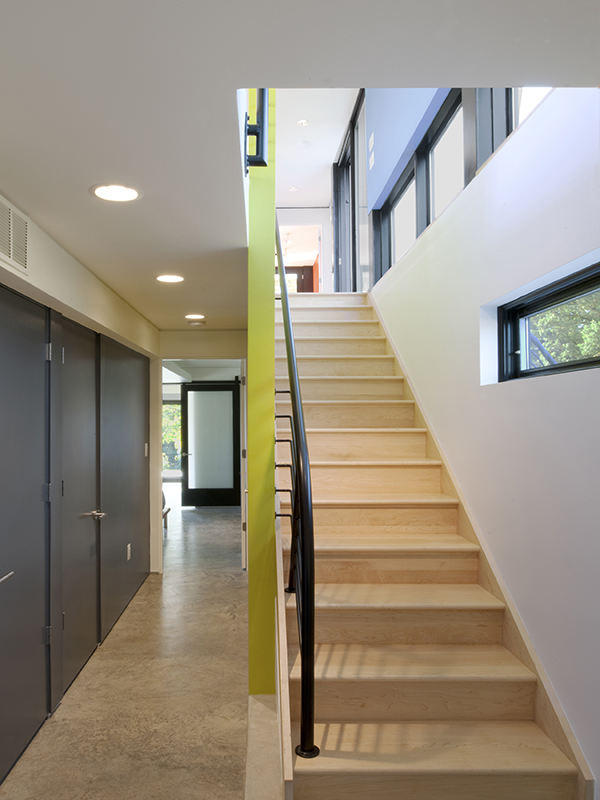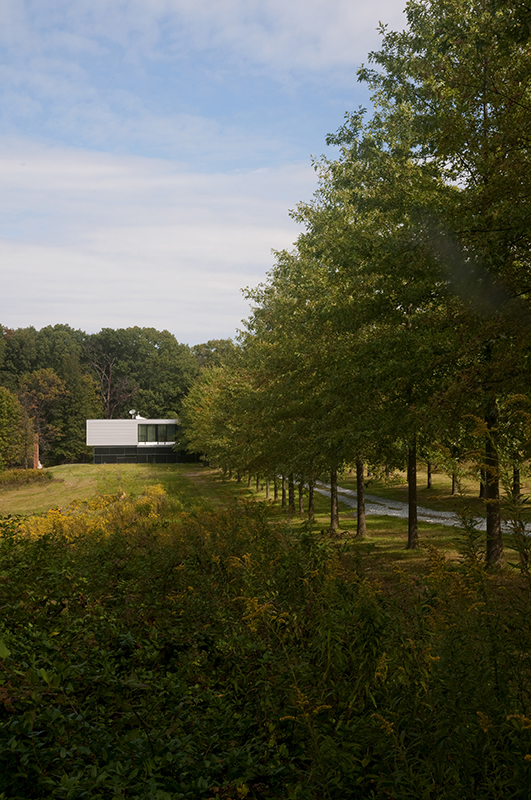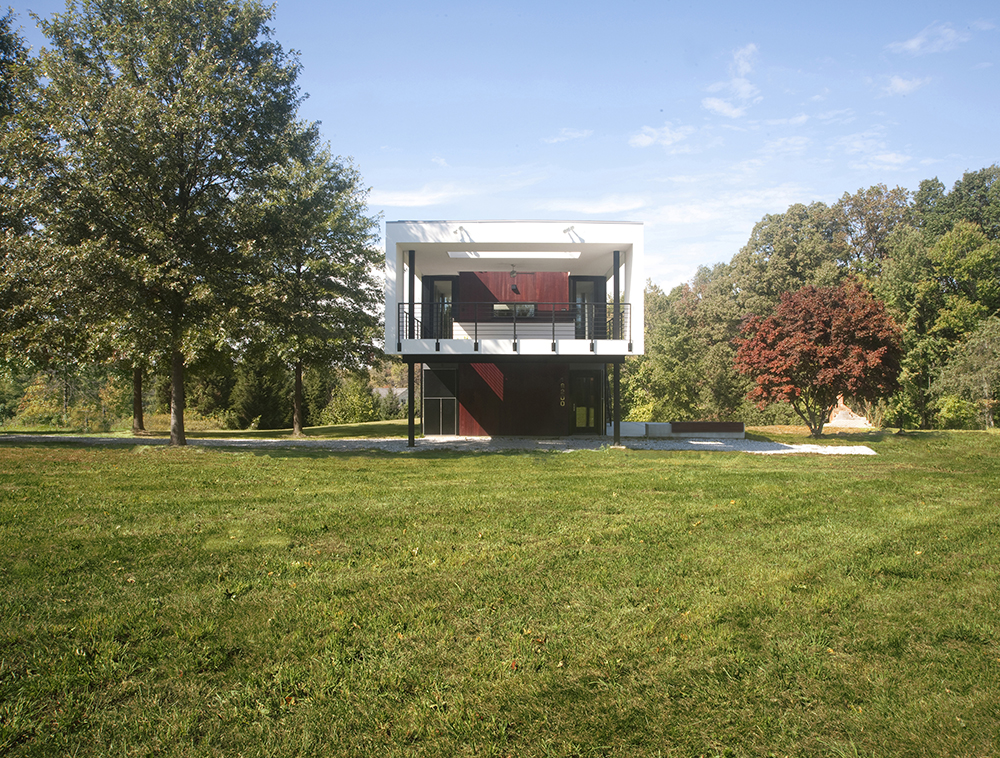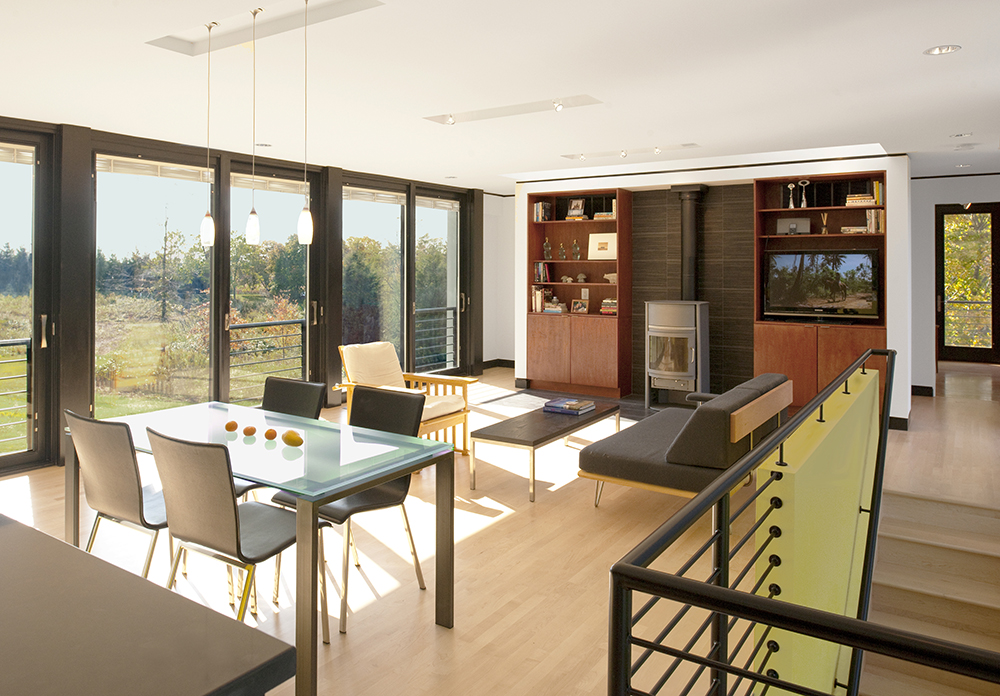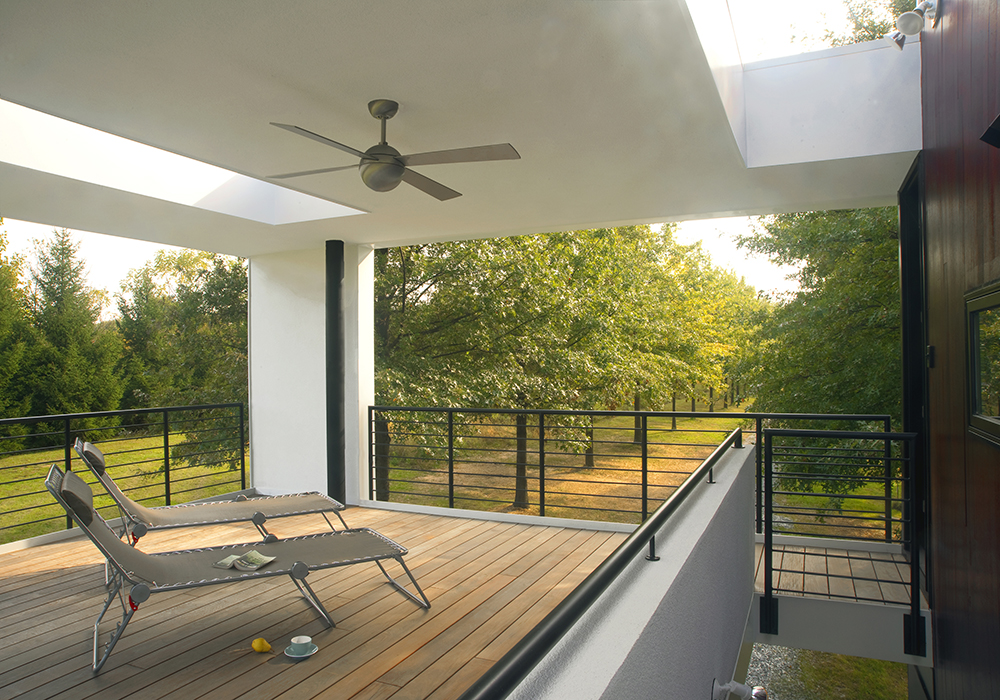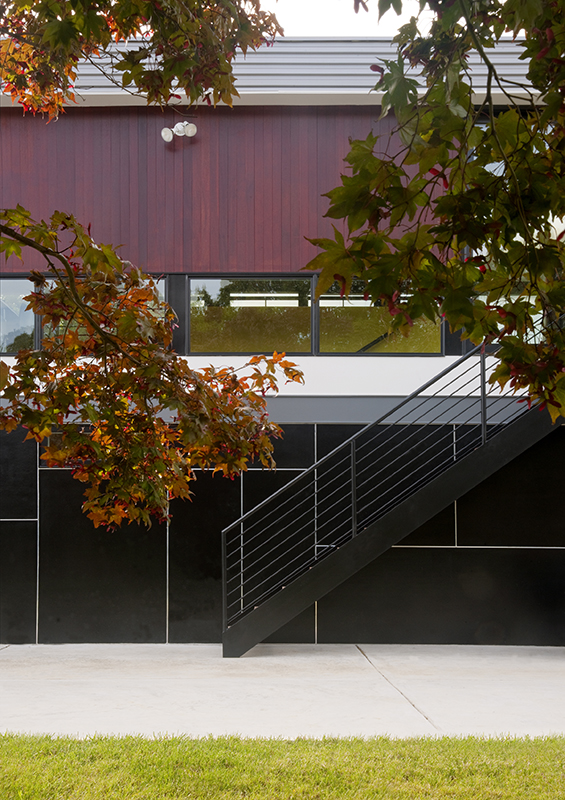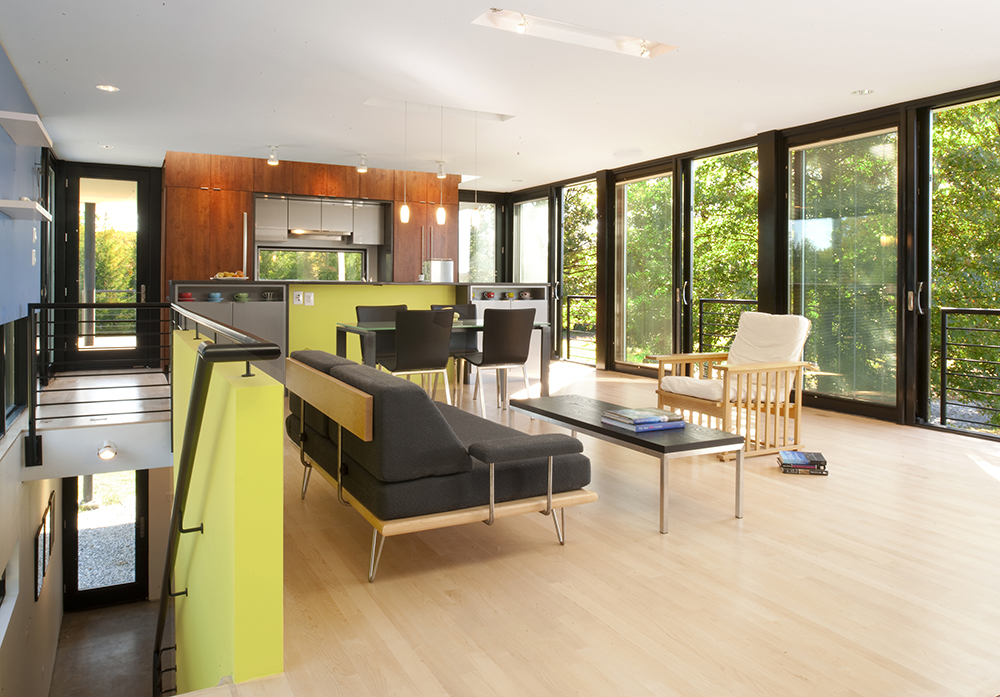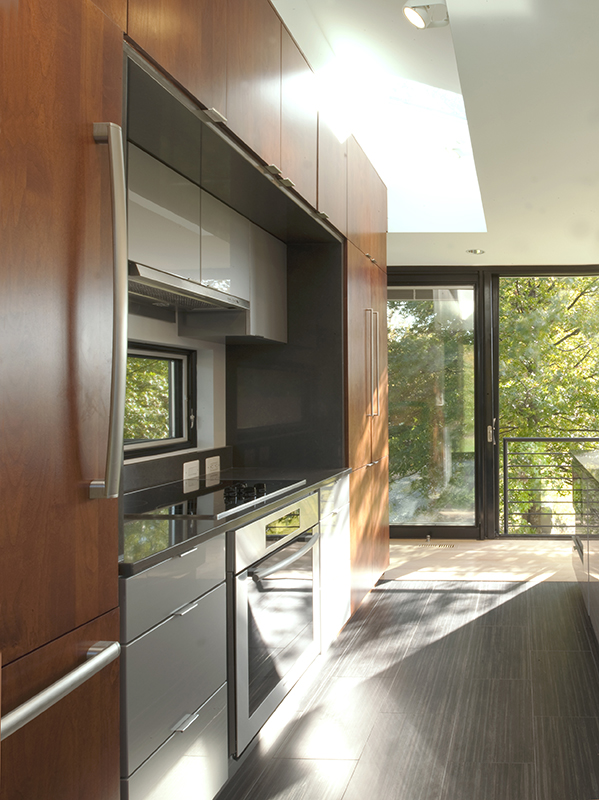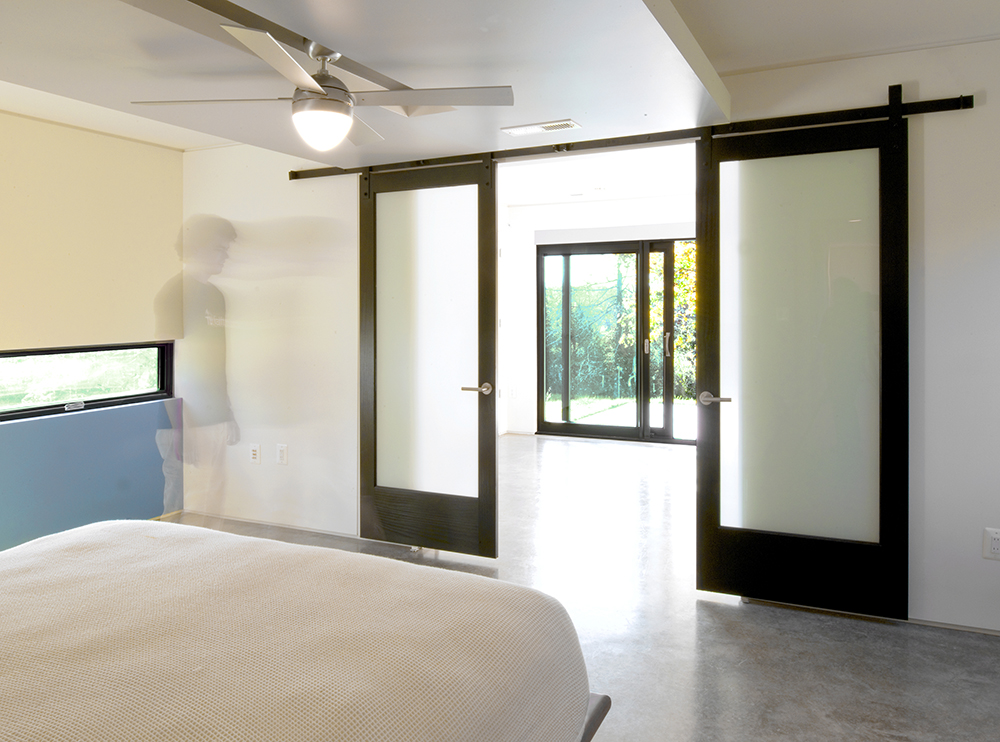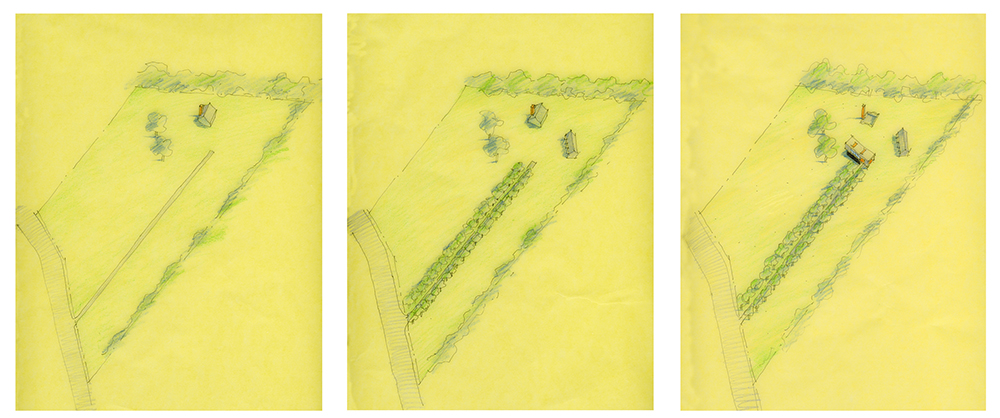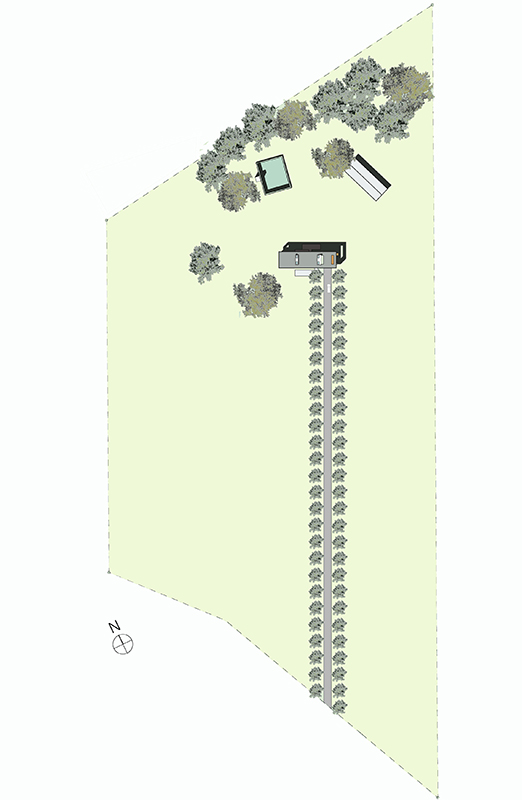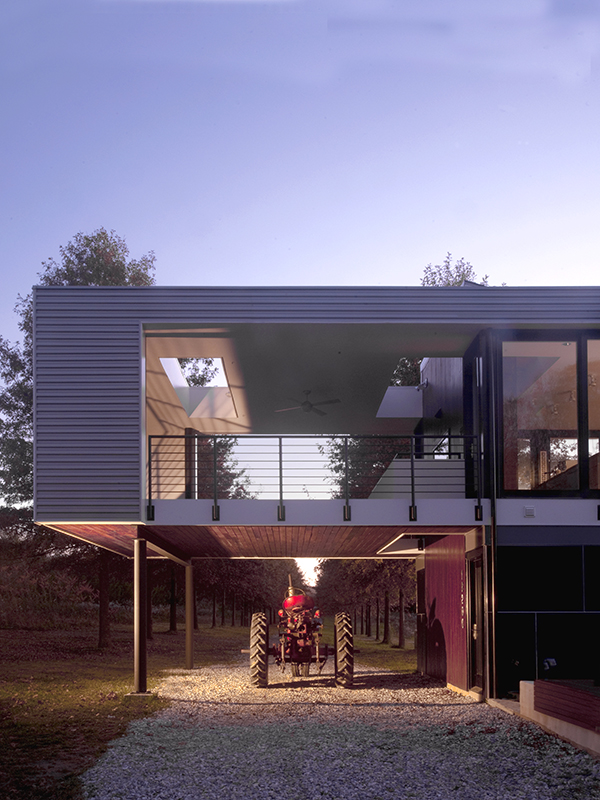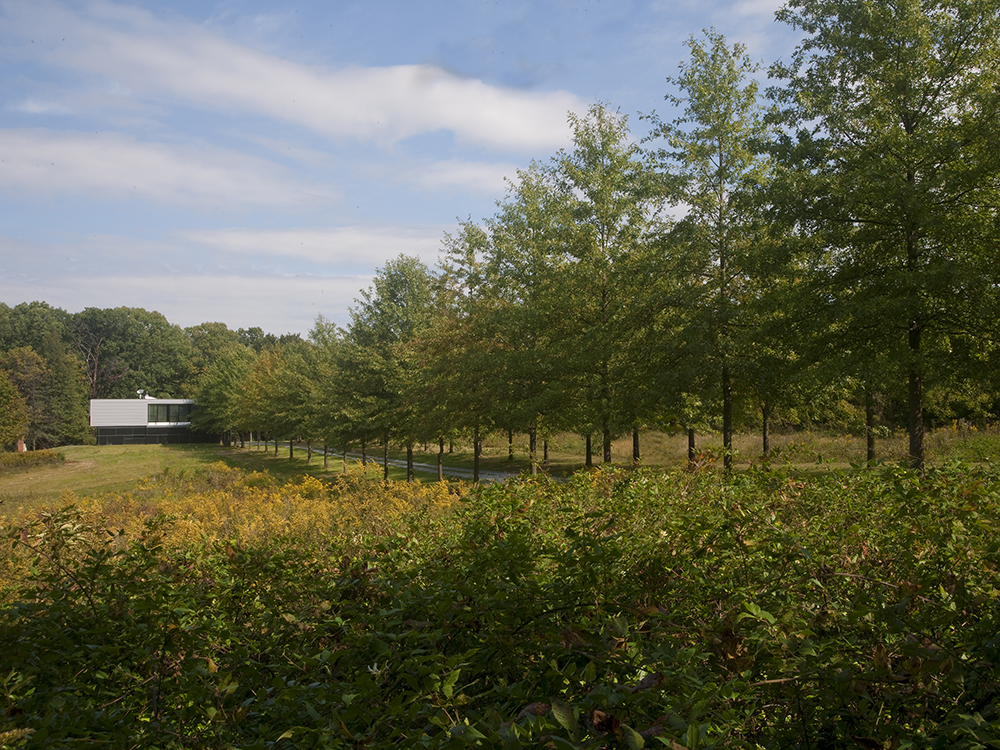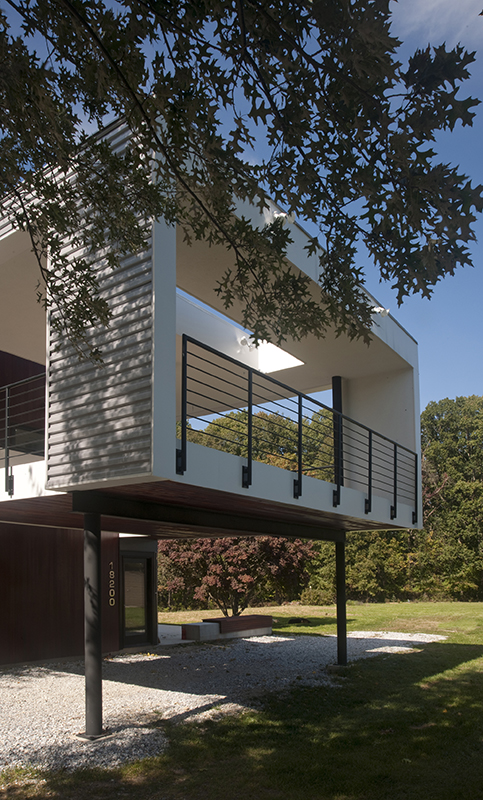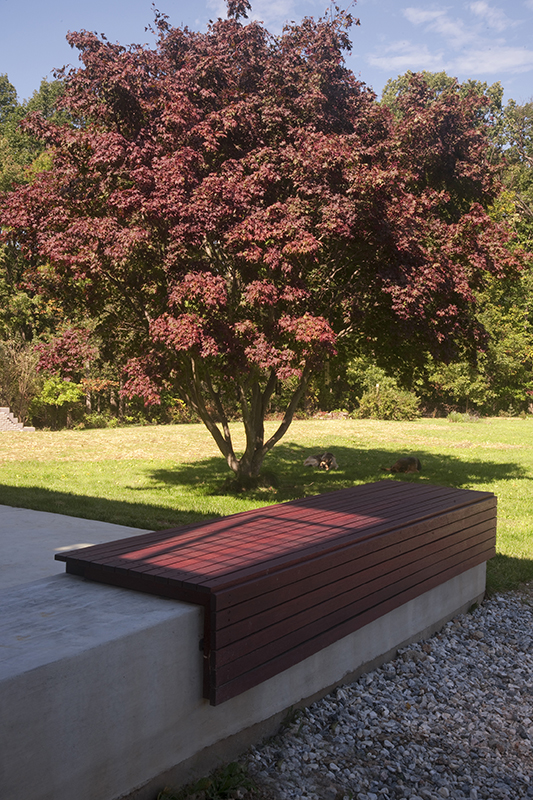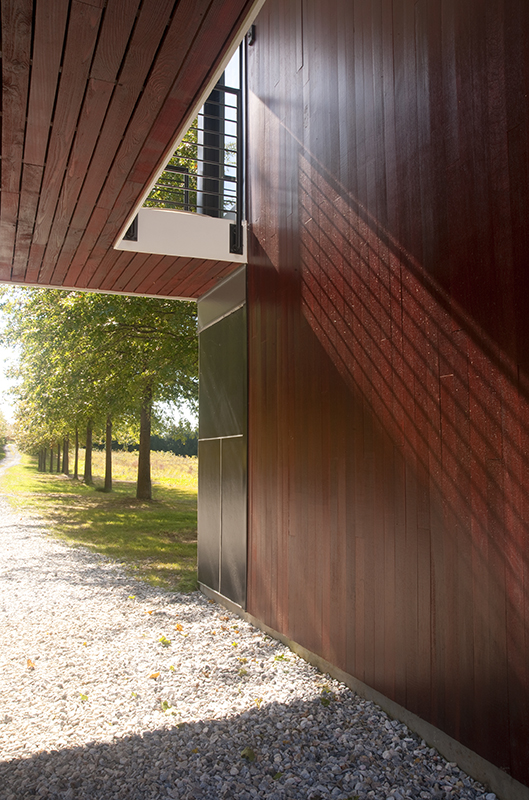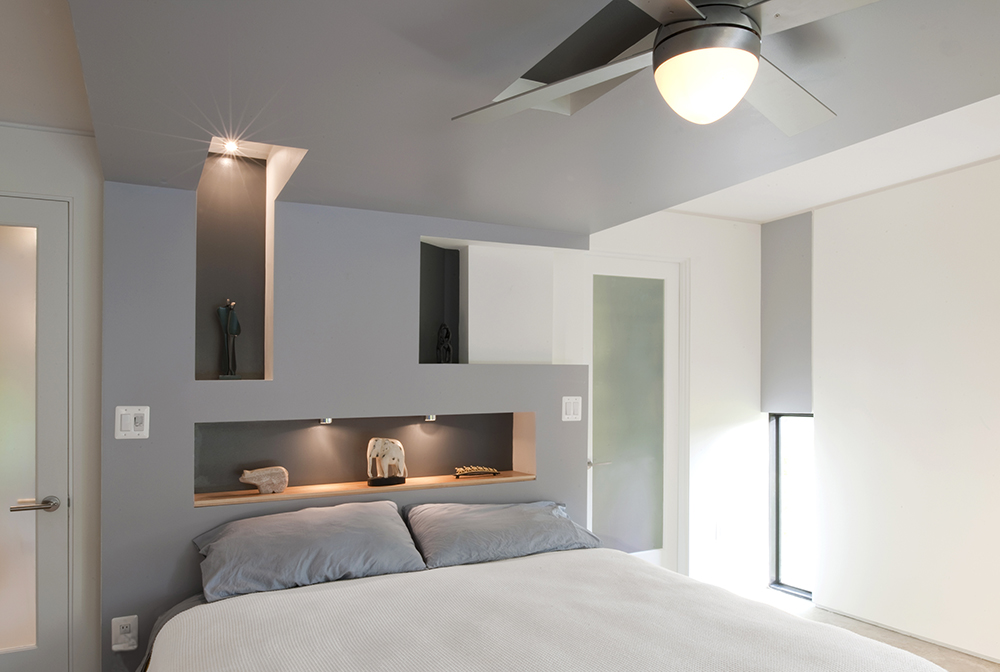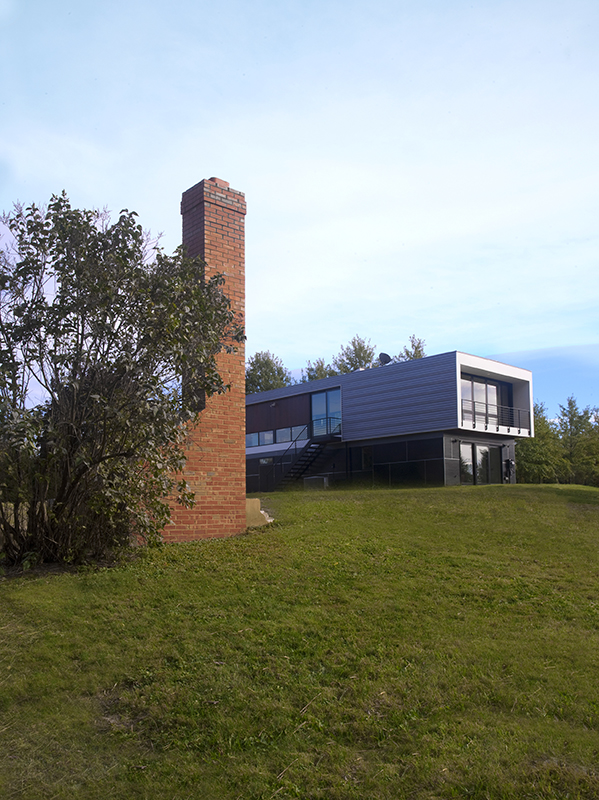 Allee House
Twenty years ago, our clients bought a small farm site with a prefabricated house. They subsequently built a barn for their machines and, anticipating a long-term development of the site, planted an allee of pin oaks leading to nowhere in particular.
We were brought in to design a new house, adding to this existing landscape still life. Rather than build right at the end of the allee, however, we proposed to sidestep this powerful axis, the way a bullfighter sidesteps the bull with the tease of the cape. The new house, with its principal living spaces elevated to take in the views, spans the drive, which continues on to the barn.
The existing house will be demolished, but the basemnt will remain as a ruin, to give future visitors clues to the history of the site.