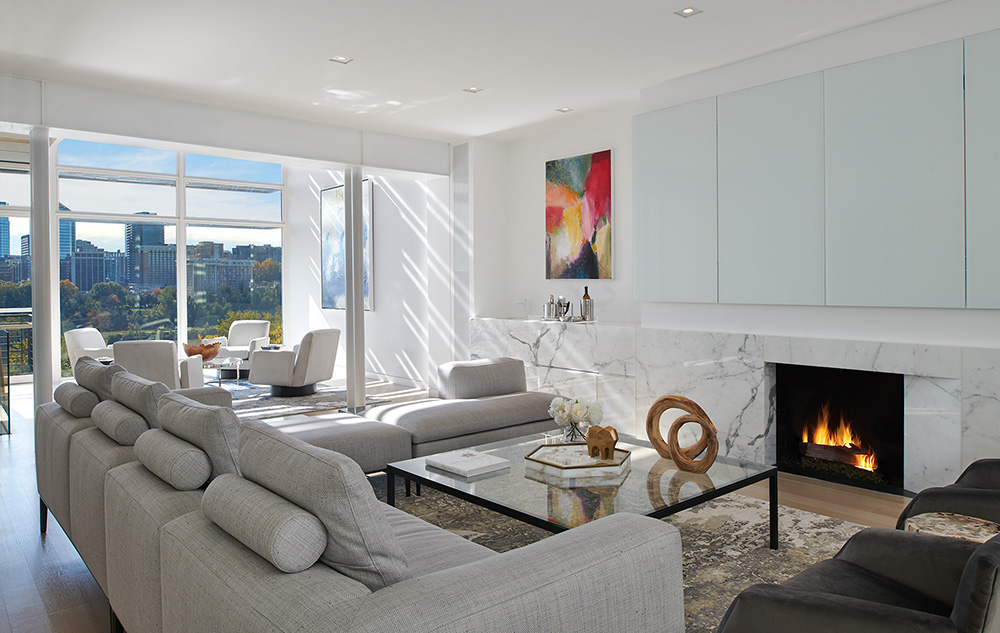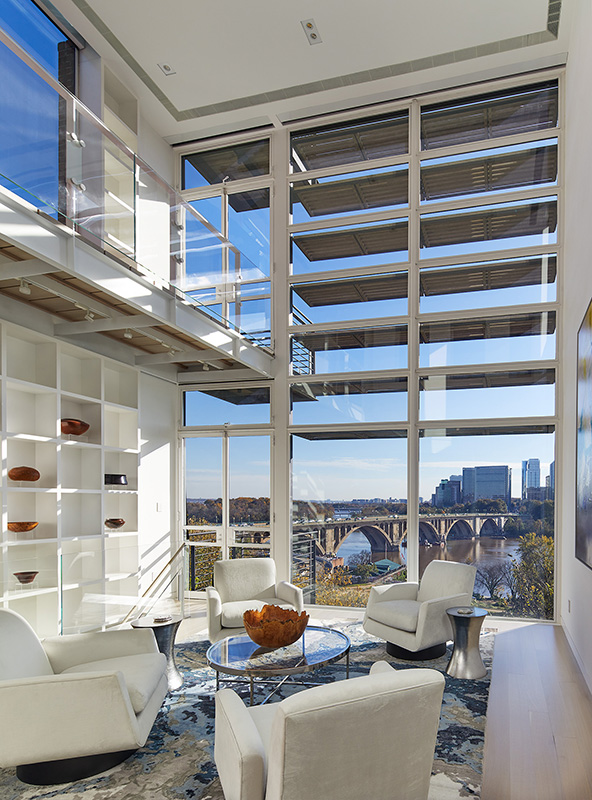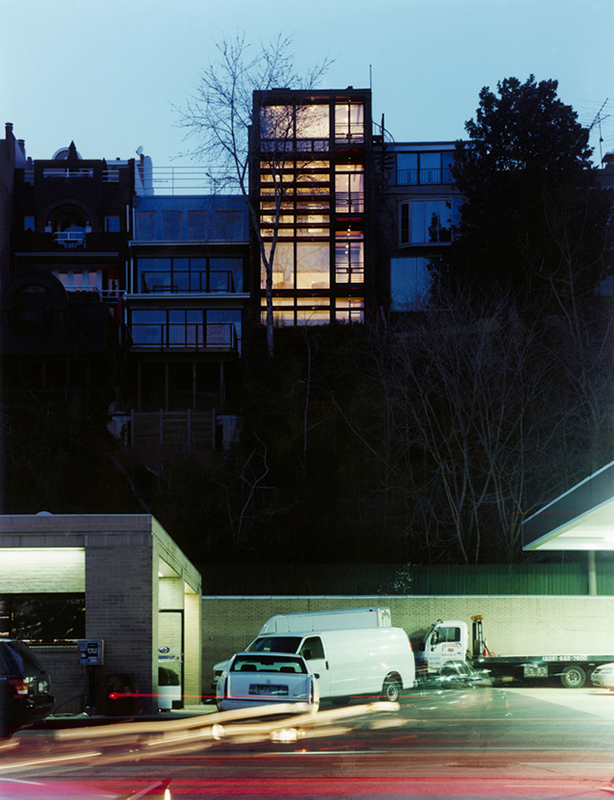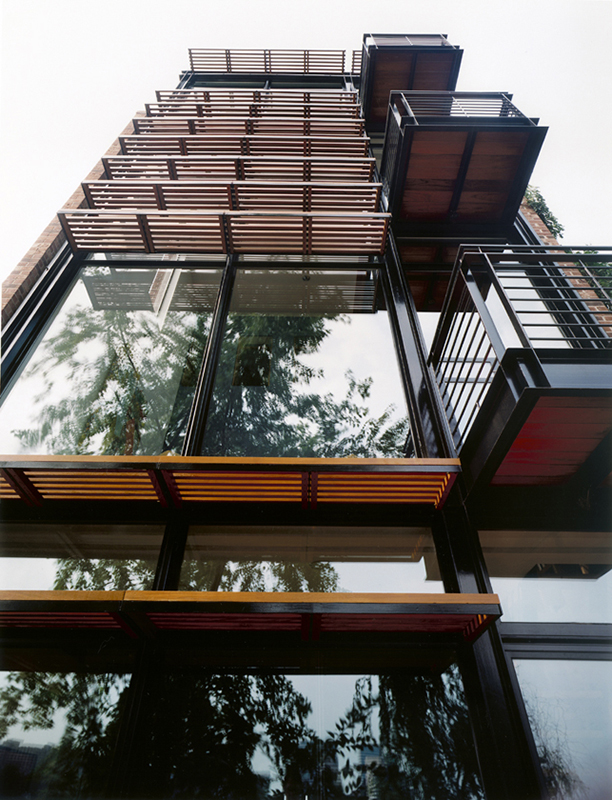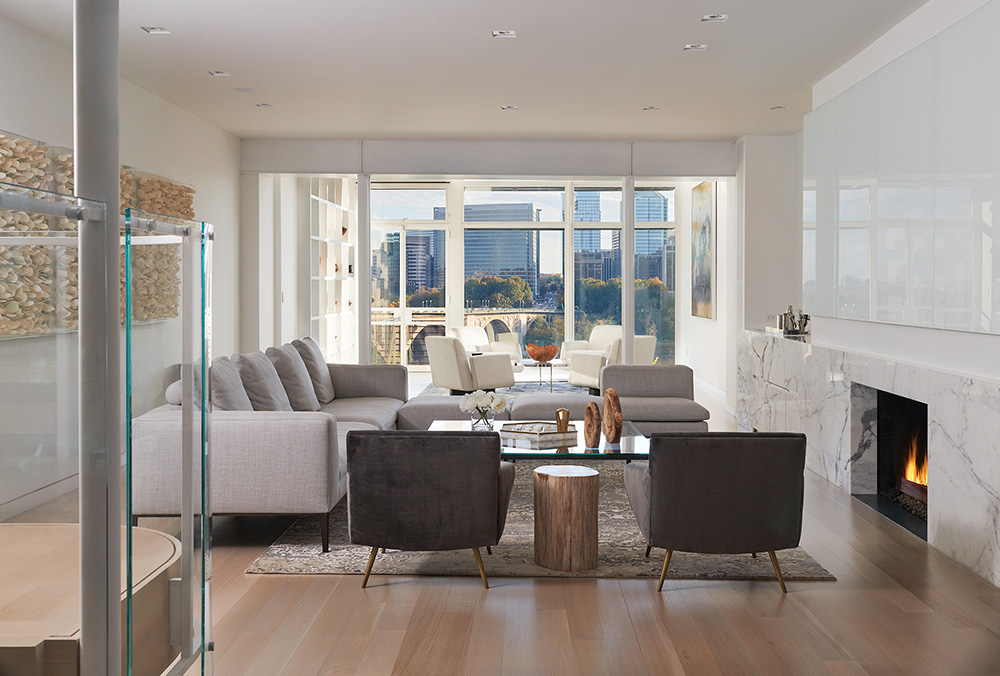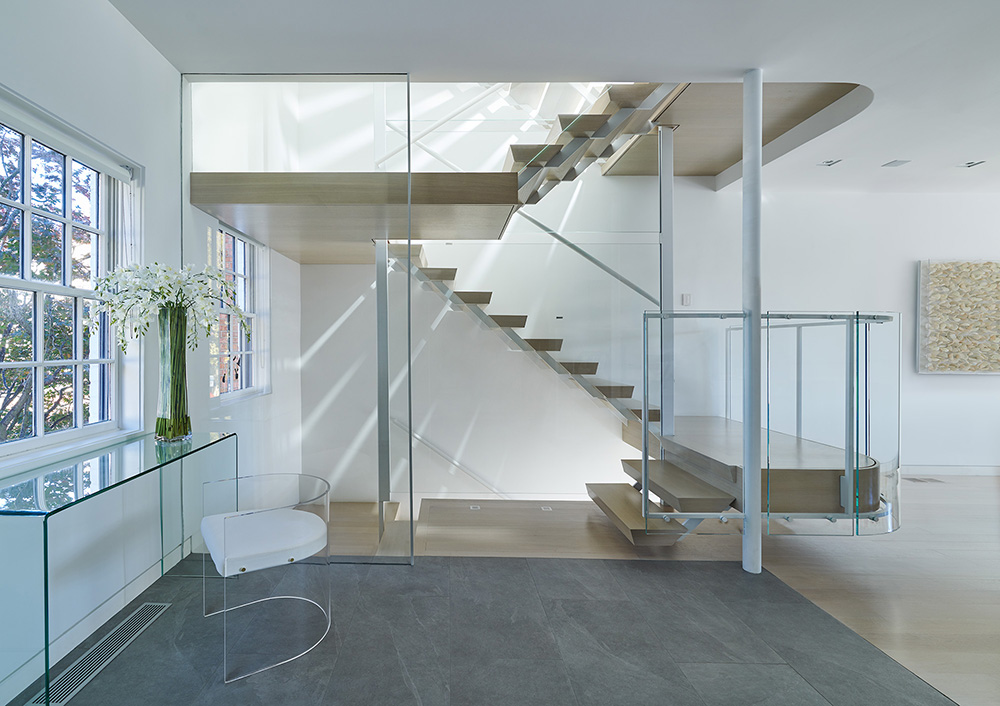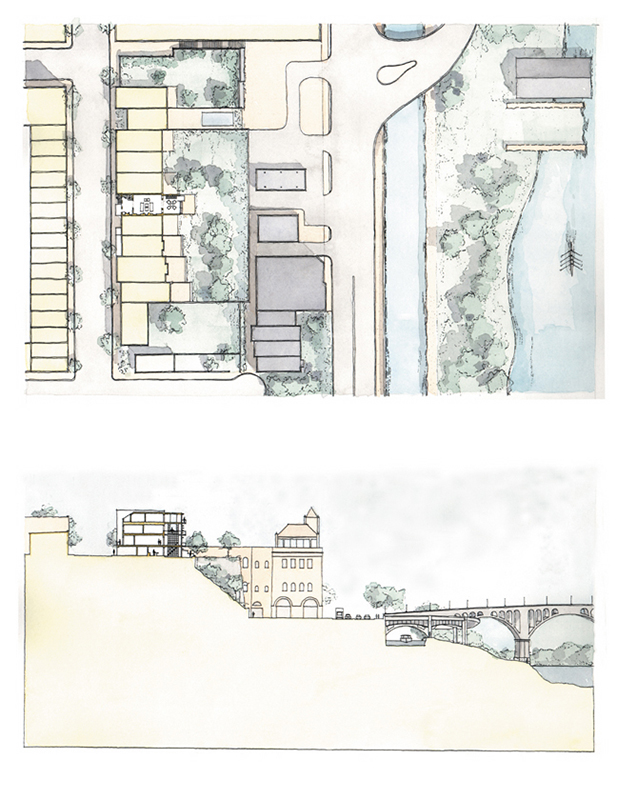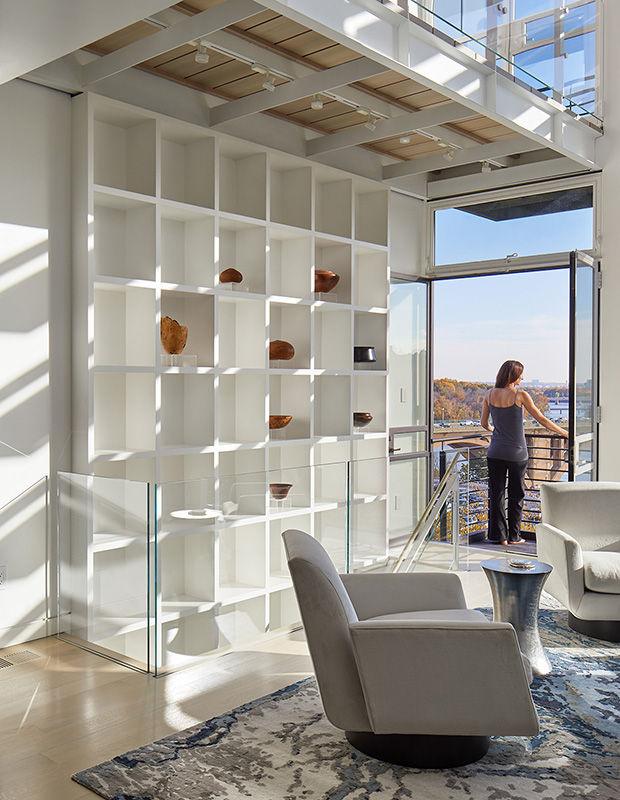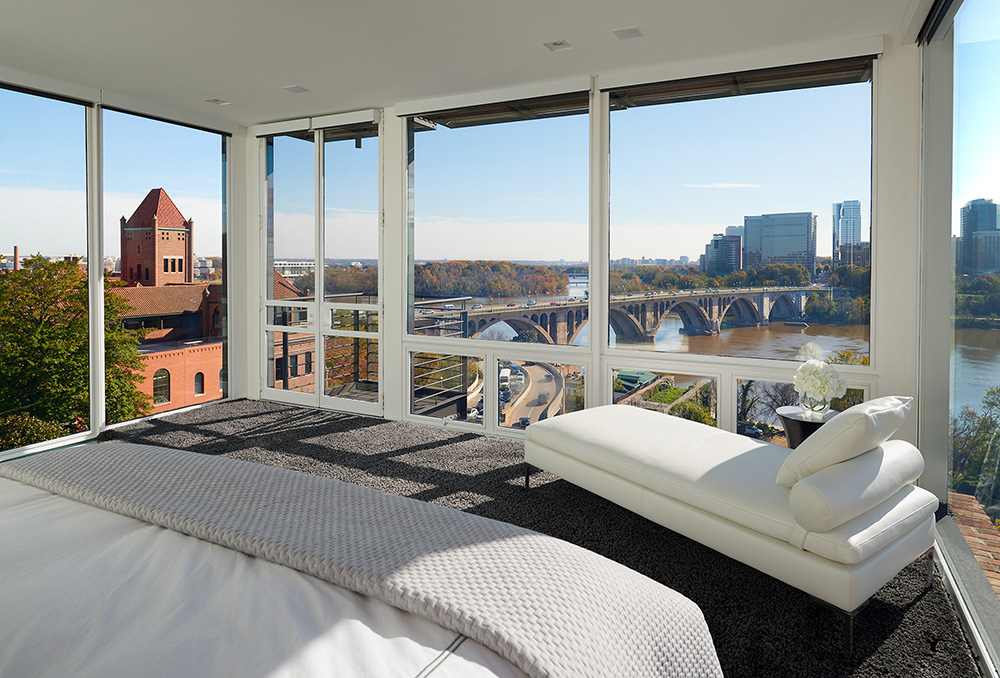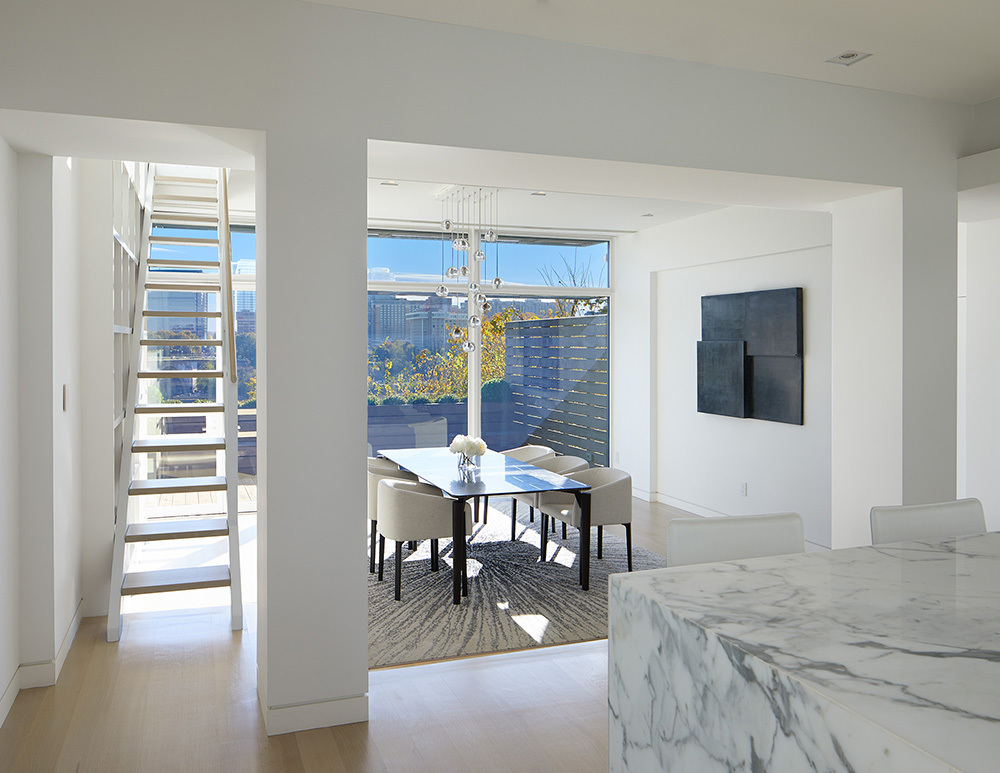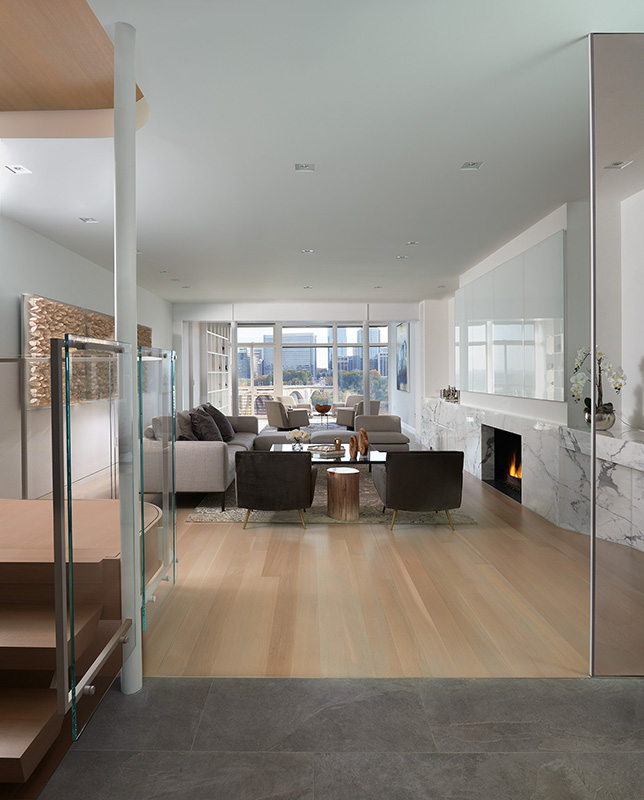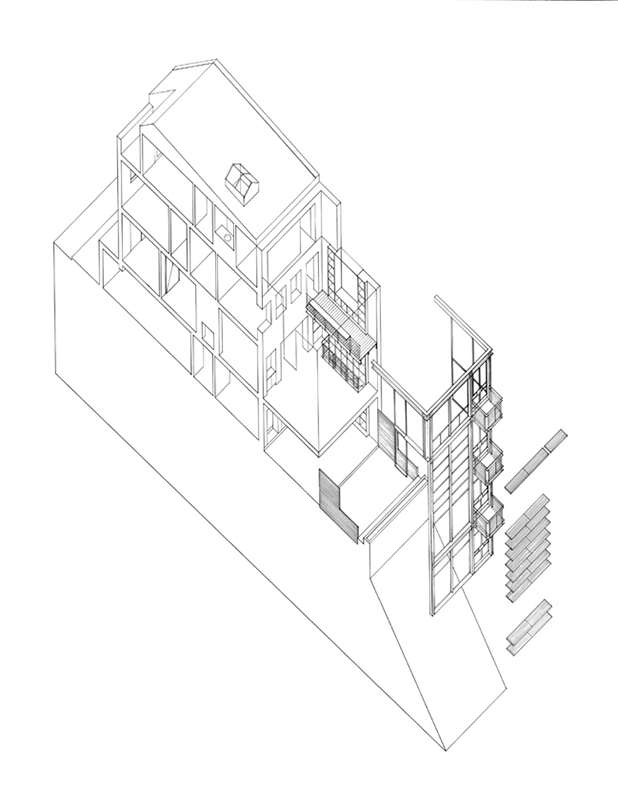 Georgetown House
The third time is a charm.
Sited on a Georgetown bluff in overlooking the Potomac River and Francis Scott Key bridge, this house has, arguably, the best view of any house in the city. It has had three owners over the last 20 years, and we have worked with each one of them.
For the first client, we renovated the rear 15 feet of the house — a bad, and structurally failing addition to the original 19th century townhouse.  A new four-storey steel and glass curtain wall opened the interior up to a view of the river.  A new kitchen and minor interior renovations were carried out at the same time
The second client took us to the top to create a roof deck that added an outdoor component, creating ringside seats to an amazing view. 
The current owners redid everything not done by the first two. The interior of the original townhouse was gutted and reconfigured, and every surface replaced.  Central to this is a new, very carefully detailed stair that enlarged and replaced the original old, tight winding stair and connects all levels, both functionally and, now, architecturally.
Finally, the interior finishes from the first renovation were transformed from black steel and maple millwork to a luminous white, completing the total transformation of the house without adding a single square foot.
Interior photos: Anice Hoachlander/Hoachlander Davis Photography
Exterior photos: Julia Heine Photography